Cart
Your cart is currently empty.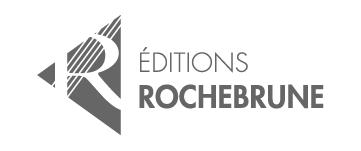 Musical scores
All the scores are printed on high-quality paper to ensure best possible readability and durability.
Shipping
Welcome to the Editions Rochebrune website. We ship worldwide.
Free delivery in Switzerland and a flat rate of 3 CHF per order for delivery in the rest of the world.
If you have any questions or problems with your order, please do not hesitate to contact us.